Posted on: July 17th 2017
Bikeability Level 3 training
The road safety team will be offering Bikeability Level 3 training during the Summer holidays to pupils who have achieved Bikeability Level 2.

?This course is ideal for those wishing to cycle to secondary school in the future.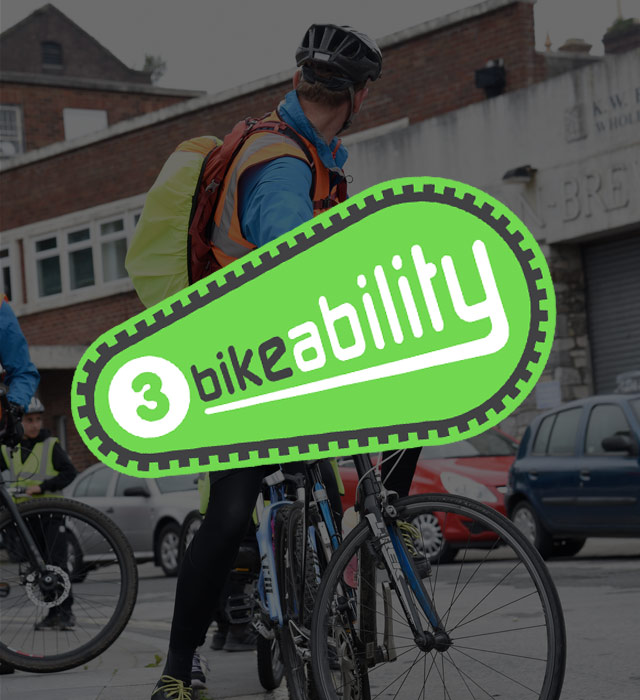 Further details can be found on our website by following the link below.
I would be most grateful if you could share this email and link with your parents.
https://www.westsussex.gov.uk/roads-and-travel/road-safety/cycle-safety-courses-for-school-children/#bikeability-level-3
As always, many thanks for your continued support.
Any questions please do let me know.
Kind regards
Dean Pocock
Road Safety Officer / Bikeability – Road Safety Education Training & Publicity
Economy, Infrastructure & Environment – Highways and Transport
West Sussex County Council
Location: First Floor Northleigh, Chichester, West Sussex, PO19 1RH
Contact: Internal: 6709 | External: +44 (0)330 2226709|
E-mail: dean.pocock@westsussex.gov.uk